CCCGC Entrance Instructions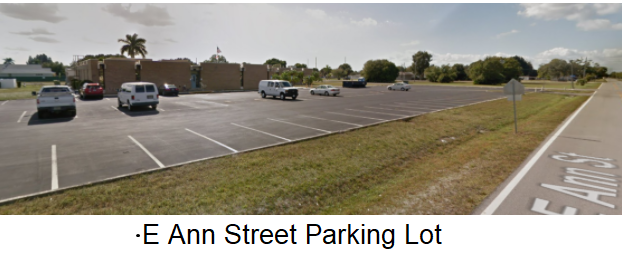 The official address is 514 E Grace Street, Punta Gorda, FL 33950.  However, the building is located between Taylor Street and Cooper Street. The majority of parking is on the corner of E Ann Street and Cooper Street.
From Route 41 take E Ann Street and cross Taylor Street. The parking lot will be on your right and you may access the front door or the parking lot door from the lot.
If you need handicap access, please enter the front door of the building from either the E Grace Street side or the E Ann Street side. Call us on the phone (941-585-0356) and we will come and let you in.
A mask is required to enter the building.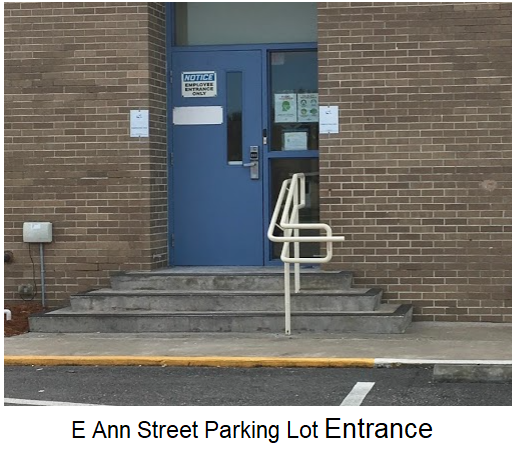 If you come in E Ann Street, park in the parking lot behind the building and go up to the BROWN door at the back of the building that says employees only. Push the doorbell and wait for somebody to come out to greet you and allow you to come in.
If you have any equipment to bring in leave it in your vehicle unless you can carry it (laptop, tablet, etc), If you leave it in your car we will assist you.
Remember that we take cash or check only. So if you need to pay your dues please bring the appropriate remuneration with you. If you need to find an ATM there are a number of banks on route 41 on your way over. We can also take payment by PayPal.